This website is a repository of training resources on SES methods
including overviews of key methods, case studies and exercises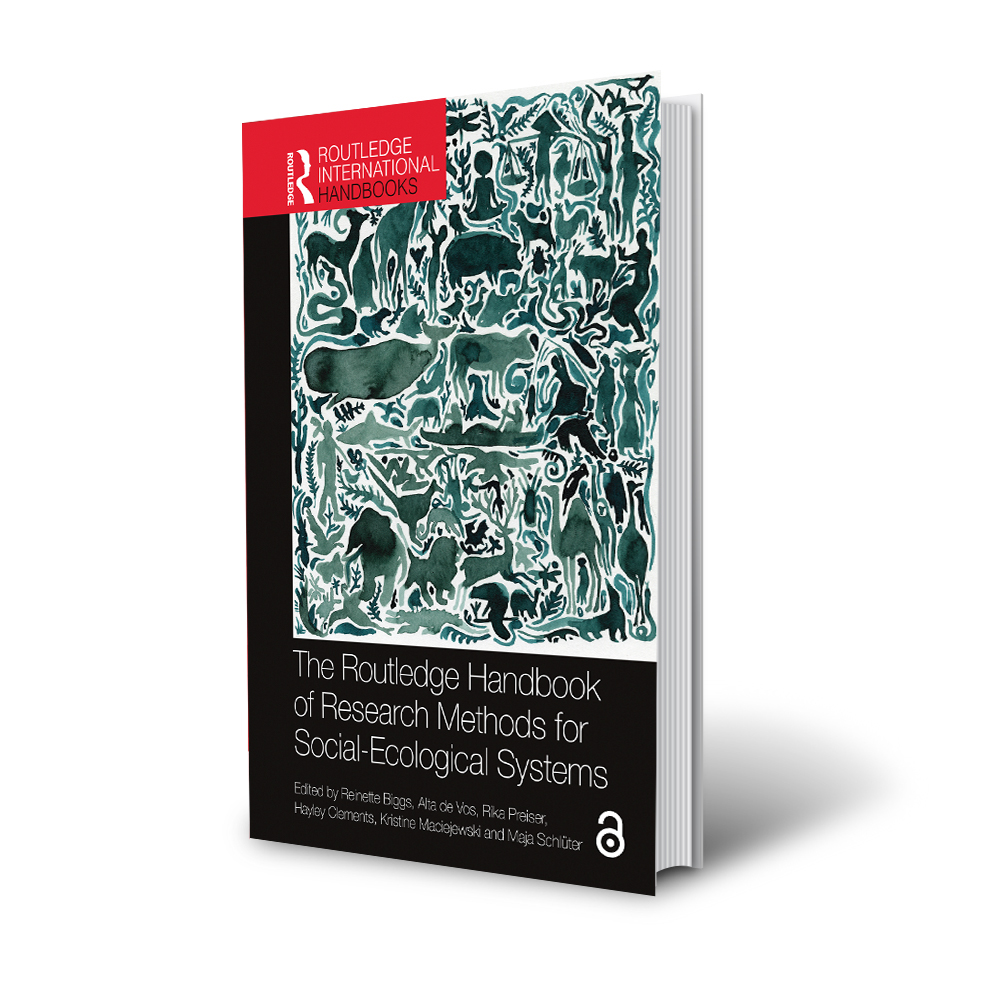 This website is a companion and additional resource to The Routledge Handbook of Research Methods for Social-Ecological Systems, which aims to provide a synthetic guide to the range of methods that can be employed in social-ecological systems (SES) research.
This website is primarily targeted at graduate students, lecturers and researchers working on SES, and aims to be accessible to users entering the field from a variety of different disciplinary backgrounds. This website aims to provide accessible content on commonly-used SES methods, generated by experts in the field.
This website is grouped into three sections:
1. The SES Foundations page provides a number of videos which give a brief orientation to the SES research field
2. The SES Methods homepage, where the bulk of this website's content is located, provides 28 different pages, each focussing in on a particular method; and
3. The SES datasets page provides some commonly-used datsets relevant to SES research.
We have also set up a Slack channel to facilitate ongoing methods conversations. Please feel free to join!
If you are new to SES research, or would like to explore resources about the nature of SES and key concepts in this field, you may want to start on the SES Foundations page. This page presents four key videos which introduce the conceptual underpinnings of SES research, and also provide an introduction to the common elements and problems of conducting this research in practice. Other foundational resources and links can be found here as well.
The main resources of this website are found on the SES Methods homepage, which presents 28 methods pages. Each methods page provides an overview of the methods/group of methods, and also presents more detailed summaries of particular methods, case studies demonstrating their practical implementation, teaching activities, and tips and tricks for implementing particular methods. Topics covered include discussions of the types of SES questions to which particular methods are suited, the potential resources and skills required for their implementation, and common outcomes or problems with the methods. A list of key publications is also provided on each page. 
Finally, we provide a list of SES Datasets, which are globally relevant to those working in this field.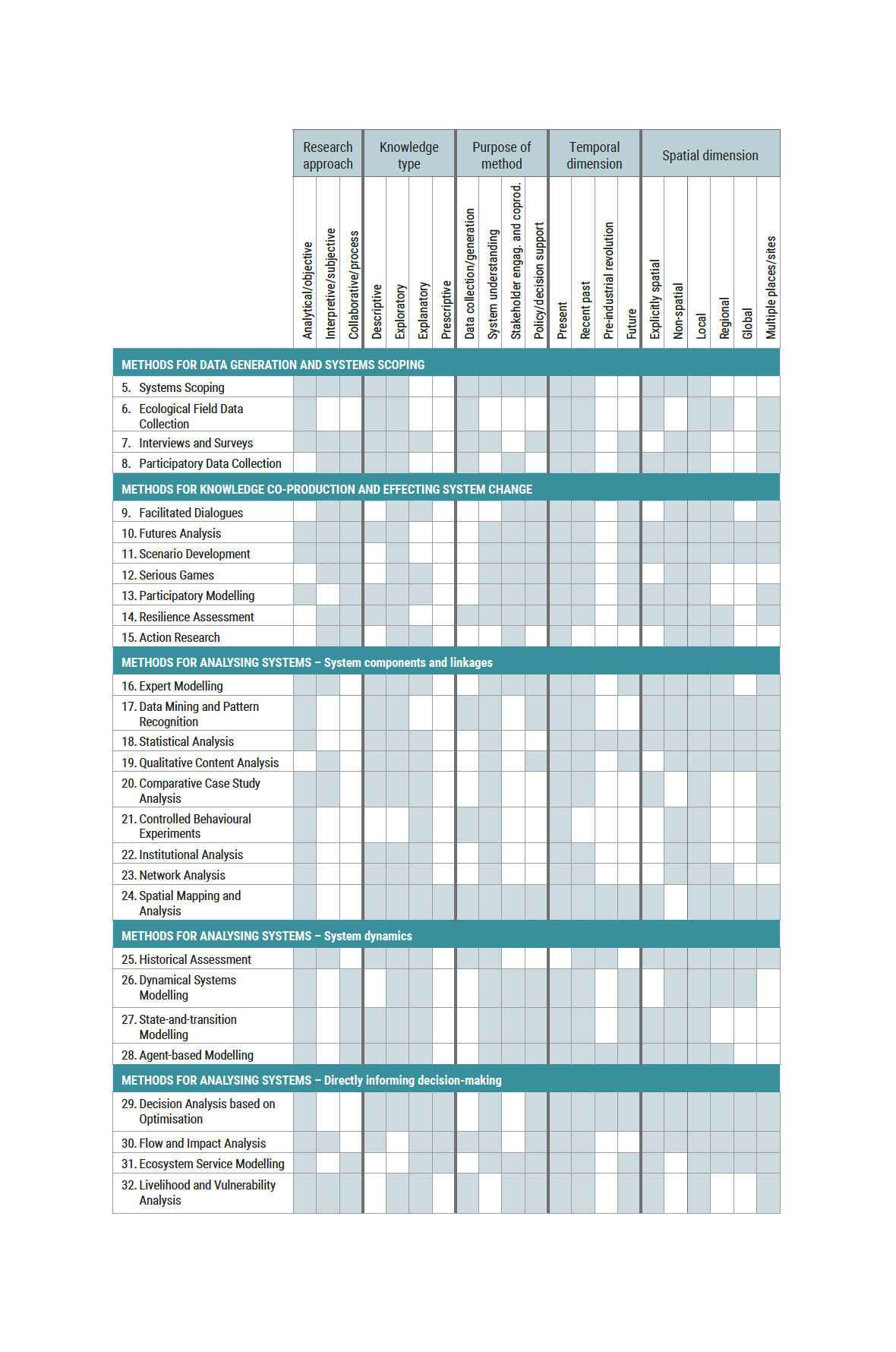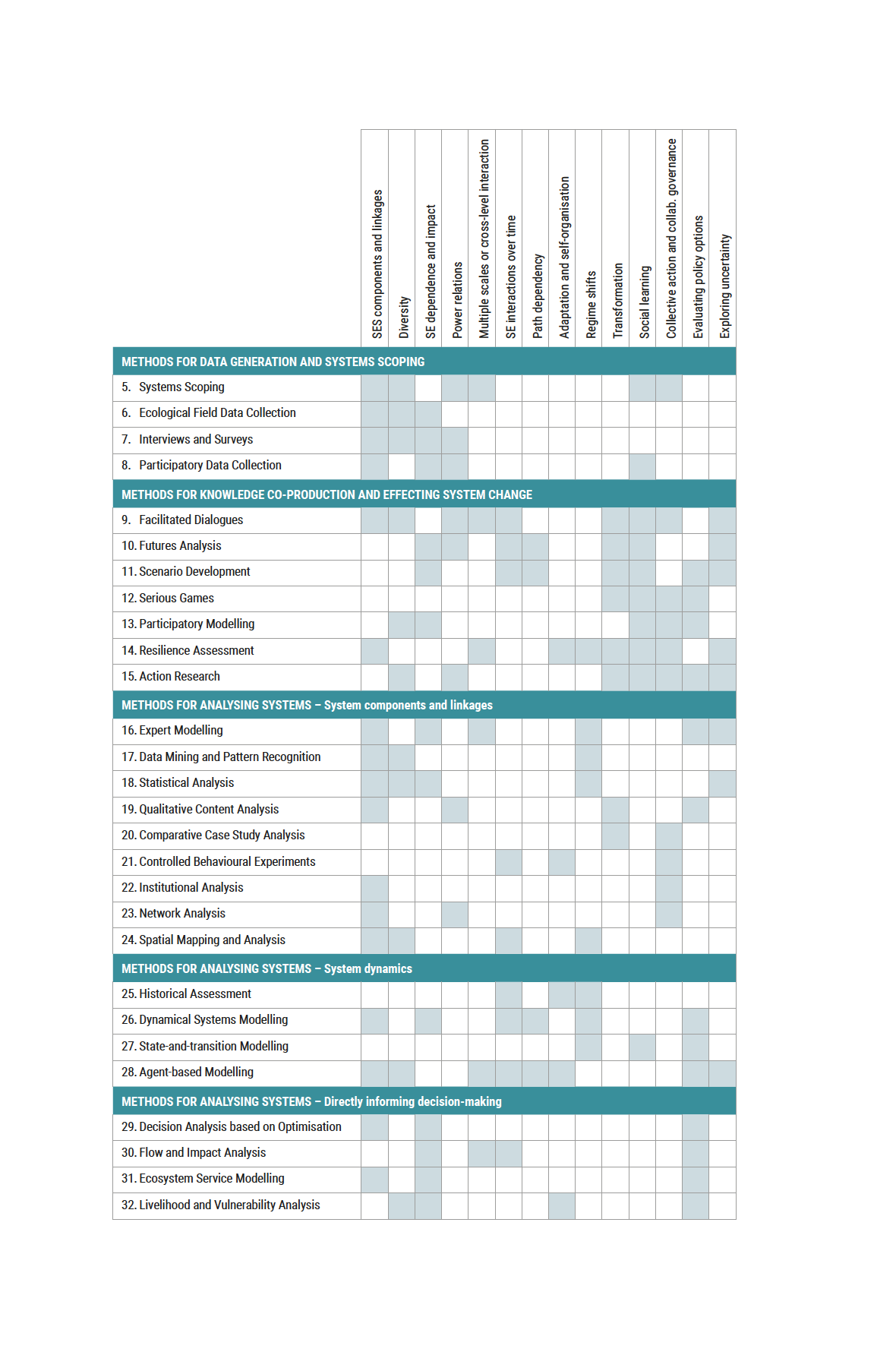 This website is envisioned as a "commons", where anyone who is working with SES methods can contribute towards creating an open-source repository of information. We have begun this journey, by creating a selection of videos and other resources, but welcome any other contributions. We have aimed to make contributing easy for everyone, with templates and instructions available to guide you through each step. Please visit our CONTRIBUTE page for more information about how to share content. You will be credited for all your work. 
There is also information and guides on how to run your own SES methods "hackathon". This format gets people together in a lively, collaborative setting to create content for the website, related to particular methods. Please see the Contribute page for more information about running a hackathon event at your institution. 
We thank you for your interest in helping to make SES methods accessible for all!
Instantly Double Your Impact
Monarch Will Match Every $1 Donated in 2019!
Our Top Priorities
Nulla porttitor accumsan tincidunt. Quisque velit nisi, pretium ut lacinia in, elementum id enim. Nulla quis lorem ut libero malesuada feugiat. Curabitur aliquet quam id dui posuere blandit. Vivamus suscipit tortor eget felis porttitor volutpat.
Energy
Curabitur non nulla sit amet nisl tempus convallis quis ac lectus.
Forests
Curabitur non nulla sit amet nisl tempus convallis quis ac.
Climate
Curabitur non nulla sit amet nisl tempus convallis quis ac.
Wildlife
Curabitur non nulla sit amet nisl tempus convallis quis ac lectus.
Farming
Curabitur non nulla sit amet nisl tempus convallis quis ac.